Online Review Course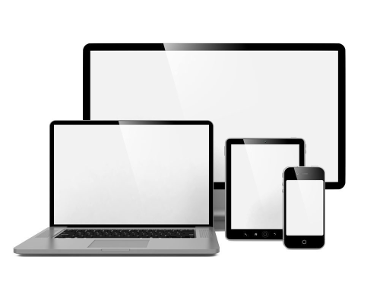 Study online, anytime, anywhere. This online course contains 15 lessons, 15 interactive excercises, 15 quizzes, and 4 full-length simulated examinations, which include graphics and radiographs. You will gain computerized test taking experience and increase your knowledge as you focus on the facts in this comprehensive review course. "Click your way to the head of your class!"
This online review course has been developed to prepare individuals for the Examination in Radiography offered by the American Registry of Radiologic Technologists (ARRT). This same format has been used by the author for over 30 years with a 99% pass rate.
The 2019 course is only $80.00 and that provides you with 6 months access, 24/7.
back to top
Review Book - WHILE SUPPLIES LAST
Corectec's 2019 review book contains 1,529 questions and includes the latest terminology used on the national registry examination and relevant digital imaging questions. The questions are "entry level" just like you will experience on the national exam or on state examinations. This is the only review book with all the questions organized by specific subject area as well as by content area. You will gain knowledge and confidence as you study. If you are ordering the Online Review Course you do not need the review book.
You may order Corectec's review book online, and it will be shipped promptly by priority mail.
$43.95 per book (price includes shipping and handling)
back to top