About Corectec
Since being founded in 1983, Corectec has developed numerous computer programs to help radiography students learn the content required to be successful technologists and to pass the nationally required examination, the American Registry of Radiologic Technologists (ARRT). The book based review was first published in 1985 and has been updated and reprinted annually. In 2004, Corectec incorporated the review materials into an online review course. The online review course individualizes the learning experience by giving immediate feedback and review of the subject being tested. Additionally, the course is frequently updated to reflect the latest changes in terminology and content in the subject area.
Online Review Course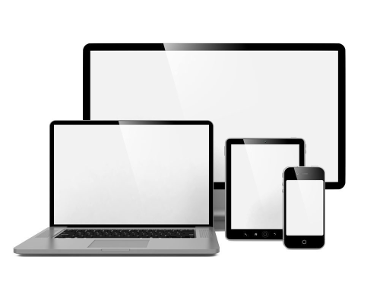 Study online, anytime, anywhere. This online course contains 15 lessons, 15 interactive excercises, 15 quizzes, and 4 full-length simulated examinations, which include graphics and radiographs. You will gain computerized test taking experience and increase your knowledge as you focus on the facts in this comprehensive review course. "Click your way to the head of your class!"
This online review course has been developed to prepare individuals for the Examination in Radiography offered by the American Registry of Radiologic Technologists (ARRT). This same format has been used by the author for over 30 years with a 99% pass rate.
The 2021 course is only $80.00 and that provides you with 6 months access, 24/7.
If you would like to see a preview of the program, click here.