Corectec
Online Review Course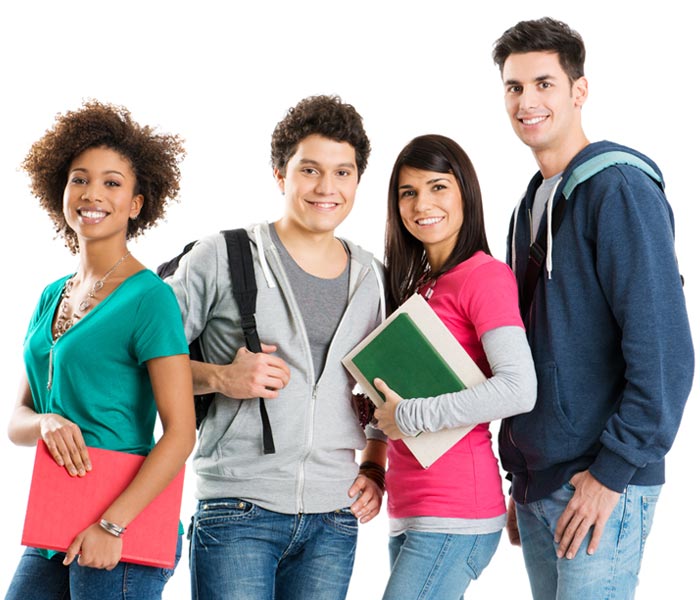 Students - Walk into the ARRT test site calm and confident. All it takes is your commitment and the proven success of this online review course. This same format has been used by the author for over 30 years with a 99% pass rate. Evaluate your strengths and weaknesses with extensive lessons, exercises, quizzes and full-length practice exams. The 2023 entire course is only $80.00 for a 6 month subscription.
Educators - If you would like to incorporare Corectec's Online Review into your class studies, we would love to answer any questions you may have. Many instructors use Corectec to help their students evaluate their knowlege and understanding of the concepts they will need for the ARRT. Please email us at corectec@aol.com or call us at 706-310-1845 to dicuss how we can help.
Content Up To Date
Last year Corectec updated the Online Review content and questions to match the ARRT specifications for 2022. There have not been any major changes for 2023.
What changed? The number of questions per category were adjusted as well as a general update of questions, content, and answer choices to freshen up the program. Lessons have been updated to match. The questions in each category were re-organized per the ARRT guidelines as follows:
| | | |
| --- | --- | --- |
| Category | Current | New |
| Patient Care | 33 | 33 |
| Safety | 53 | 50 |
| Image Prod. | 50 | 51 |
| Procedures | 64 | 66 |
Online ARRT Test Prep
Corectec's Online Review offers an ARRT Test Prep Online Course to help you prepare for for the National Exam. This course includes 4 full length exams that you can take multiple times. Each exam has 200 unique questions to help you test your knowledge. It will show your score as well as the questions you missed with feedback, so you can improve in your weak areas. Corectec's questions are broken down into the same categories that you be tested on for the ARRT. The format of Corectec's program was used by the author for over 30 years with a 99% pass rate.

Sign up now

Review Book
We are sorry to say we no longer offer physical copies of our program. We are focusing all of our endeavors on keeping the Online Review updated, so it can be your best source of online review prep for the ARRT. Each update can be done immediately for all active accounts, so it is our best way to keep you studying the most relevant content at all times. We encourage you to use our Online Review course!